Find out all about PC Express Services here!
We are an urgent courier and transport service who adopt a greener approach to business, trading since 2012. Specialists in the delivery of time-sensitive, fragile, abnormal, heavy, high-value and difficult to handle loads, we can collect within the hour, 24 hours a day and seven days a week.
We genuinely care about the impact of our transport operation on the environment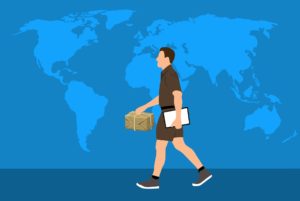 There is no other secure method of transporting your goods, than using one of our dedicated delivery vehicles. From collection to delivery, your consignment will be cared for by one of our fully trained members of staff. To give you extra peace of mind, your goods will be covered every step of the way, fully insured by our 'all-risks' Goods in Transit policy.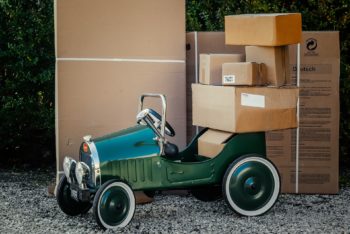 From the smallest envelope to the largest load, Pc Express Services can provide a full range of logistics solutions suitable for every budget and business type. So, whether your item is urgent, fragile, abnormal or time-sensitive you can rest assured that our
 friendly and knowledgeable team will work with you from the start to ensure that the right solution is in place to meet your needs. Call us now for a competitive quote or get an instant quotation below.